Jet Wealth Advisors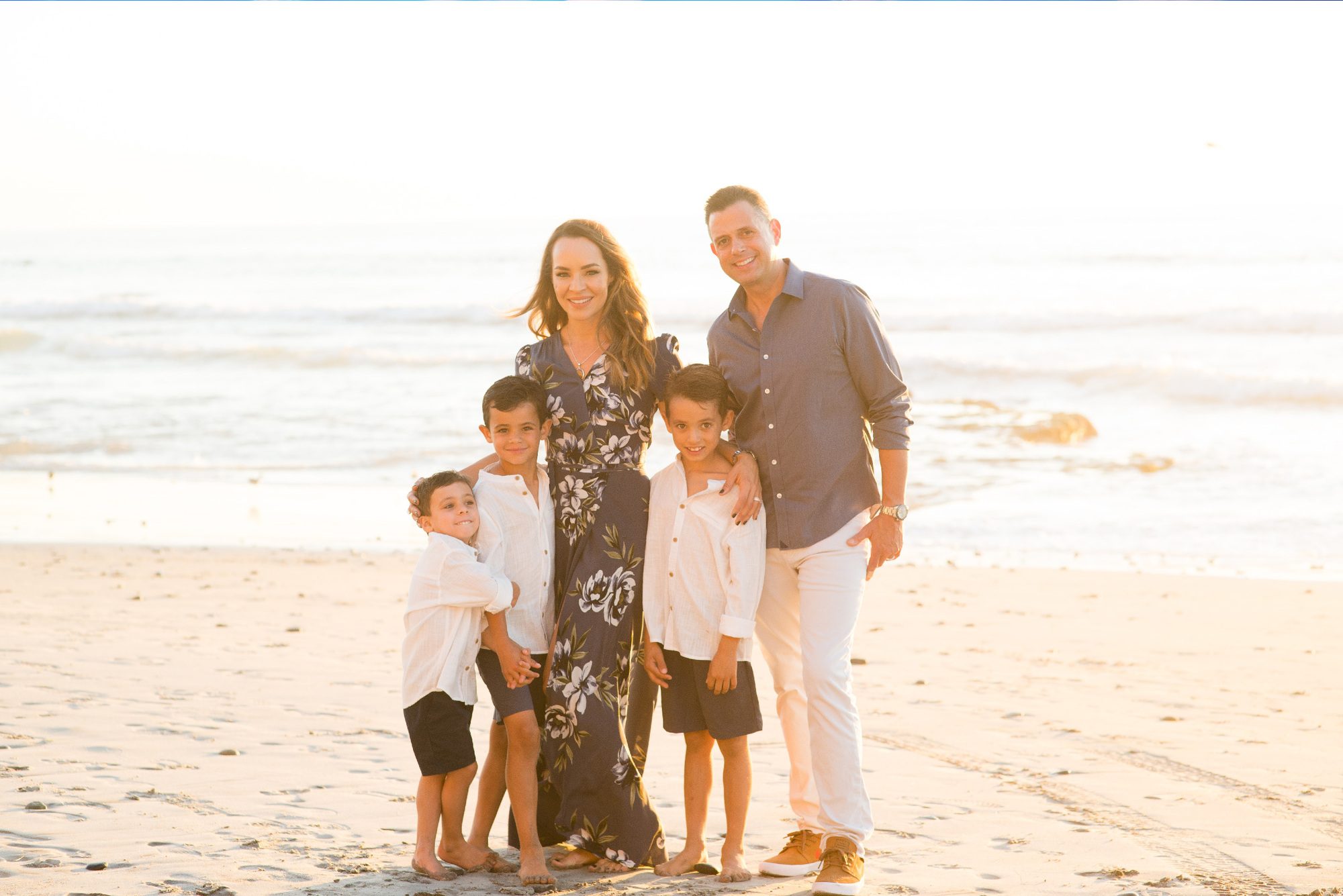 "Your family legacy is determined by the actions you take today." - John Di Lemme
Life experiences, challenges and strategies distinguish your investment style from other investors. Because everyone is different, at Jet Wealth Advisors we want to understand your individual investment goals and priorities.
How do you want to take care of your family?
What are the retirement goals in terms of lifestyle and recreation?
How do you define prosperity?
What legacy do you want to leave for the future?
Our team of seasoned professionals, using a full spectrum of investment choices, can help you grow your wealth to fit your life.
About Us
---
Our Practice
We at Jet Wealth Advisors believe success is a state of mind that varies greatly from one individual to the next. Different life experiences, your family, your friends, your education, what you value and what you give back to society makes your life successful from your own perspective.
We want to help you (our client) achieve a high level of financial success. When you ask yourself the following questions, you can rely on us to help provide solid, experienced-base solutions.
How can I preserve my wealth?
How much money will I need to retire?
How can I get the most out of my 401k?
Should I have a traditional IRA or a Roth IRA?
How can I position my investments for higher potential returns while reducing risk?
How can I "inflation-proof" my investment income?
Do I need disability income insurance? Long-term care insurance?
How can I ensure that my children receive as much as possible from my estate?
What do I need to know about wills, trusts and probate?
Using our financial products and services, we want to develop a long-term relationship with you to help support your financial investment needs at every stage of life.
Insurance products offered through affiliates. Jet Wealth Advisors and Wells Fargo Advisors Financial Network do not offer tax or legal advice.
Our Location
Main Office
---
La Jolla, California
4275 Executive Square Suite 1030
La Jolla, CA 92037
Phone: 858-457-1026
Website: jetwealthadvisors.com
Map & Directions
Satellite Office
---
Park City, Utah
268 Main Street
Park City UT 84060
Phone: 858-457-1018
Mobile: 602-910-0291
Website: jetwealthadvisors.com
Map & Directions
Our Services
---
Wealth management is very straightforward. From the affluent individual's perspective, wealth management is simply the science of solving/enhancing his or her financial situation. From the financial advisor's perspective, wealth management is the ability of an advisor or advisory team to deliver a full range of financial services and products to an affluent client on a consultative basis. This includes financial and investment advice, professional investment management, retirement planning, access to lending services offered through affiliates, and estate planning strategies. Our team takes a holistic approach, in which we evaluate the individuals financial and life situation, and coordinate all the services needed to help manage that individual's money, as well as plan for the future needs of their family.
In the simplest sense, retirement planning is preparing for life after salaried work ends, not just financially but in all aspects of life. The non-financial aspects include lifestyle choice, such as how to spend time in retirement, where to live, when to completely quit working, etc. We work with you to determine retirement income goals and take the necessary actions and decisions to help achieve these goals. We will assist in establishing and maintaining budgets and plans that include, but are not limited to, 401k, IRA, SEP IRA, and life insurance.
Insurance products are offered through nonbank insurance agency affiliates of Wells Fargo & Company and are underwritten by unaffiliated insurance companies
Estate planning is the act of preparing for the transfer of a person's wealth and assets after his or her death. Assets, life insurance, pensions, real estate, cars, personal belongings, and debts are all part of one's estate. While an estate plan can't pass on your memories and experiences, it can help you pass on your assets in a way that reflects your values, dreams and the full life you lived. Estate planning can also help you take care of your family should you no longer be able to do so.
Basic goals of estate planning can help you:
Protect your assets against the high costs of long-term care.
Manage your financial and legal affairs if you become disabled.
Express your wishes with regards to medical care, and designate an individual to make medical decisions for you if you are incapacitated.
Provide for your family if you become disabled or die.
Minimize delays and frustrations of estate settlement.
Help your family avoid unnecessary estate tax liability.
Leave an endowment to a charity.
Control the distribution of your assets.
Jet Wealth Advisors and Wells Fargo Advisors Financial Network is not a tax or legal advisor. Be sure to consult with your own tax and legal advisors before taking any action that may have tax or legal consequences.
Like many individuals, you want to help make the world a better place, and create a legacy that reflects your personal values, beliefs and convictions. It is more than charitable giving, which is intended to provide relief to a situation. Philanthropy is a long-term activity, aimed at getting to the root causes of a problem to have a lasting impact.
We'll help you put a philanthropic structure in place to create a lasting legacy that can make a difference in your community.